Our Meal Plans
Fresh ingredients and delicious recipes delivered to your door.
Select a meal plan that suits your lifestyle best.
Our widest variety of meat, seafood and vegetarian recipes. 30 minute and 15 Minute recipes included.
Healthy, easy, and kid-friendly recipes help you spend more family time. 15 Minute Meals included.
Dinner ready in 15 Minutes with fresh-cut produce, pre-made sauces and seasoned ingredients.
Delicious vegetarian recipes packed with fresh produce, whole grains, and plant-based protein.
Flexible plans with no commitment.
Skip or cancel anytime.
What's on the Menu?
These are dishes you could find in your box!
Classic
Family
15 Minute
Vegetarian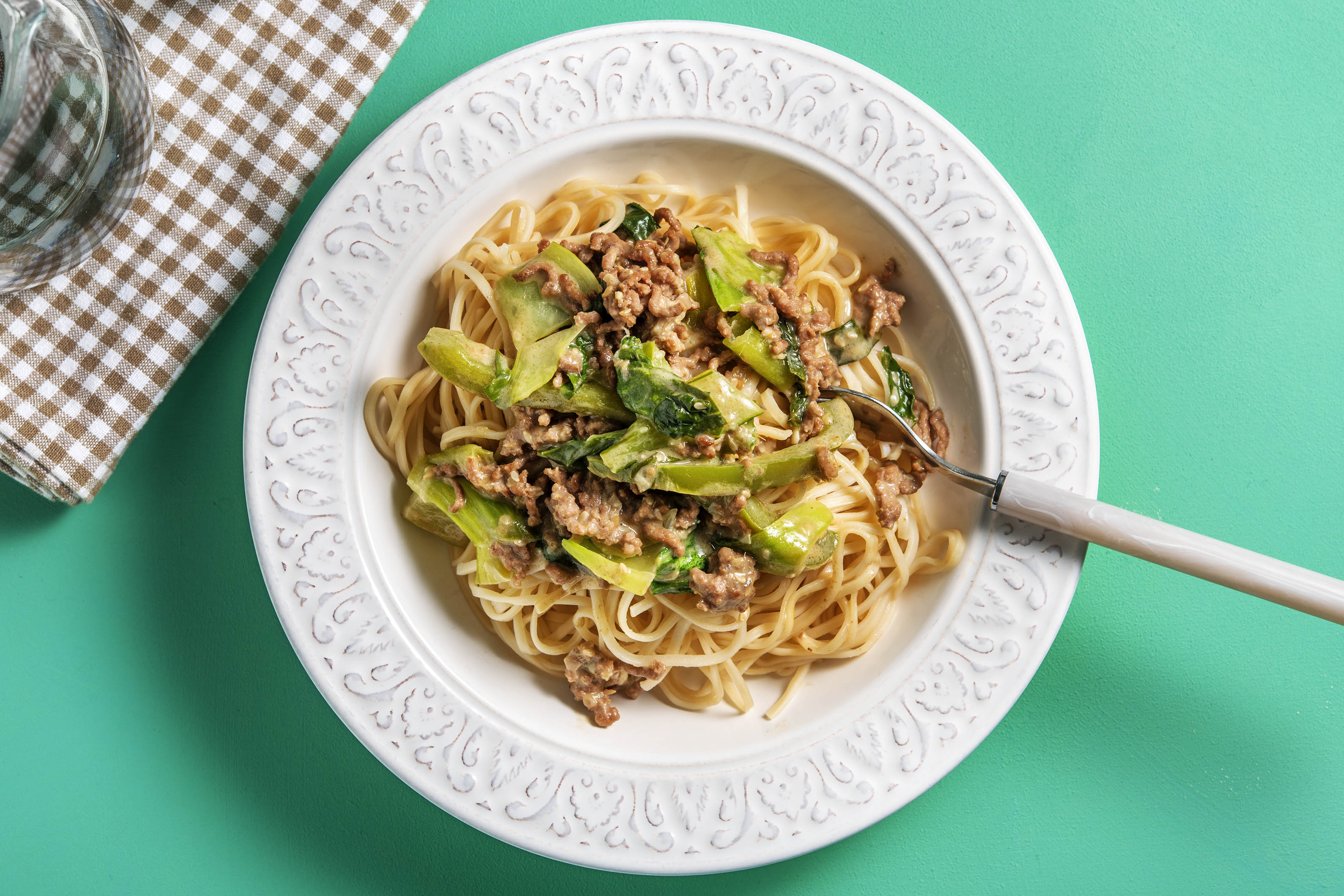 Thai Beef Stir Fried Noodles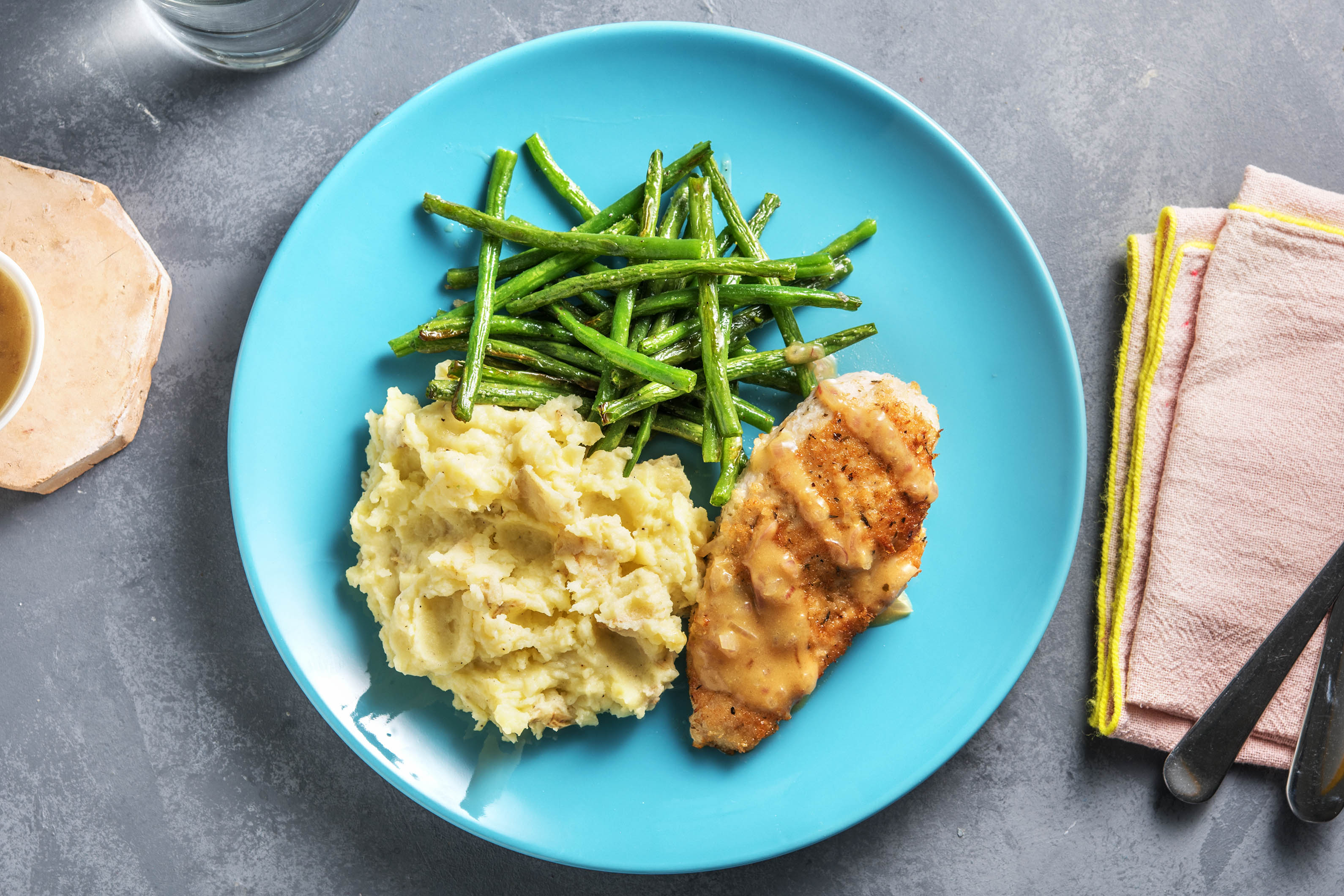 Oven-Fried Chicken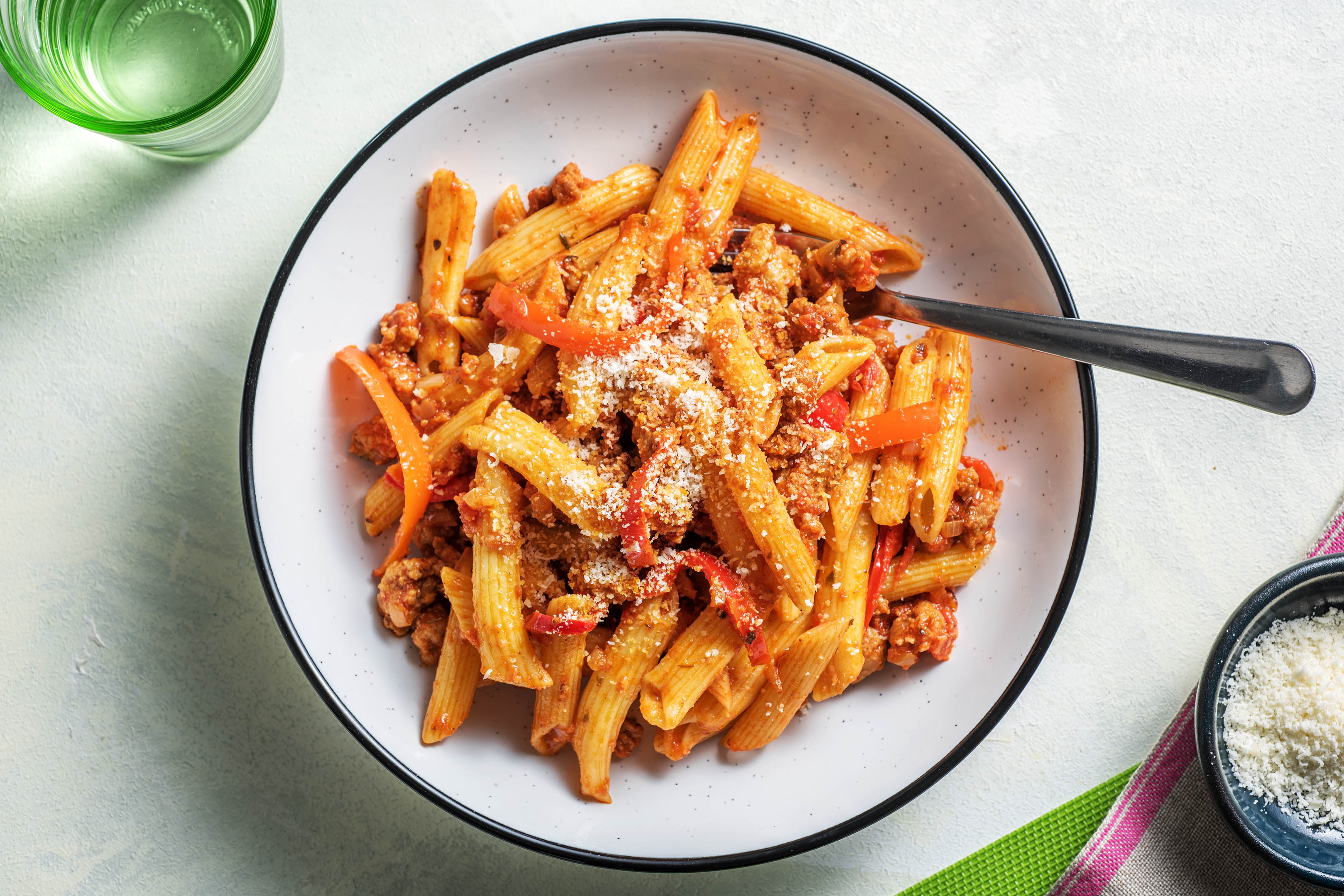 Spicy Pork Sausage and Pepper Arrabiata
No Commitment
Get your delivery when it is convenient for you and you can pause or skip at any time.
Personalized Meal Plans
Select a meal plan that suits your lifestyle best, the number of servings you want and as few as 2 or as many as 4 recipes per week.
Convenient Delivery
Get exactly what you need to make delicious meals conveniently delivered to your door in a special insulated box to keep food fresh.
Do I have to order every week?
How far in advance do I have to order?
Do you deliver to my area?