Create Your First Box
1. Choose your preferences
Your preferences help us show you the most relevant recipes first. You'll still have access to all recipes each week!
Please select at least 1 option.
2. Select your box size
3 meals for 2 people per week
A flexible menu every week
with something for everyone
Simply select recipes after checkout or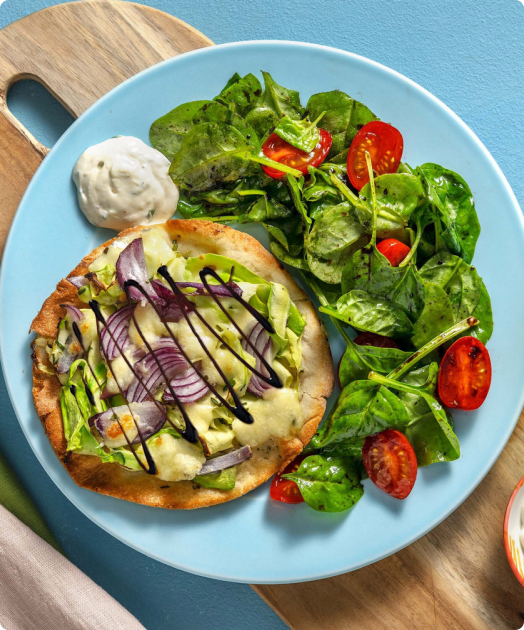 Vegetarian
Delicious meat free meals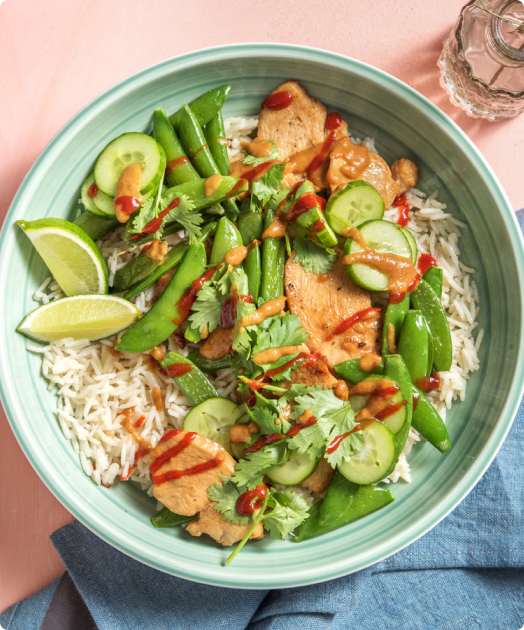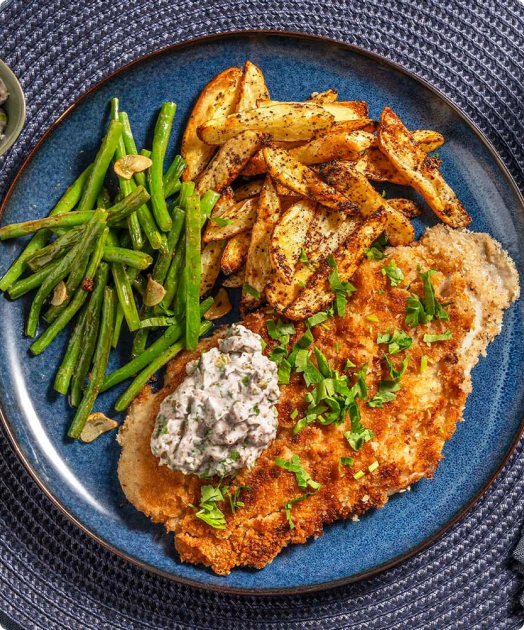 Balanced
>20g protein, <15g saturated fat & <100g carbs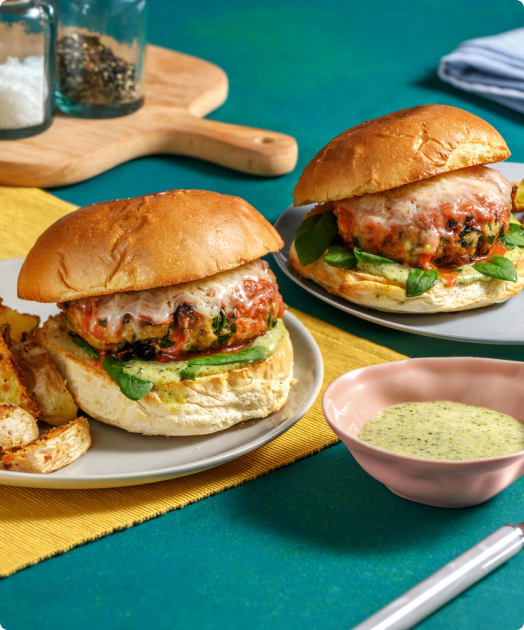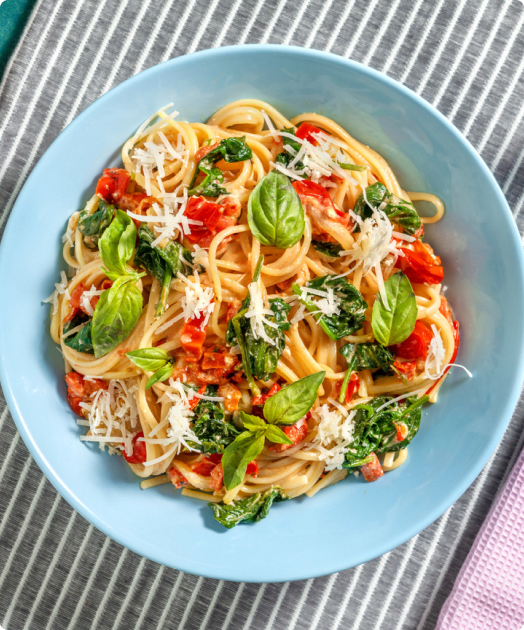 Speedy
20 minute or less meals for busy nights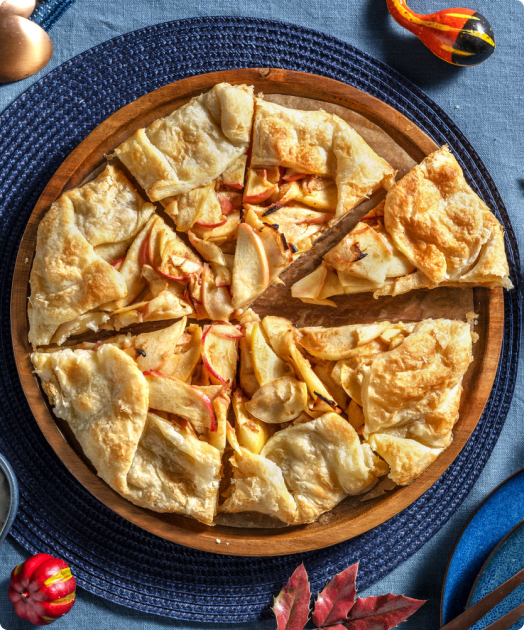 Desserts
Satisfy your sweet tooth with our delicious treats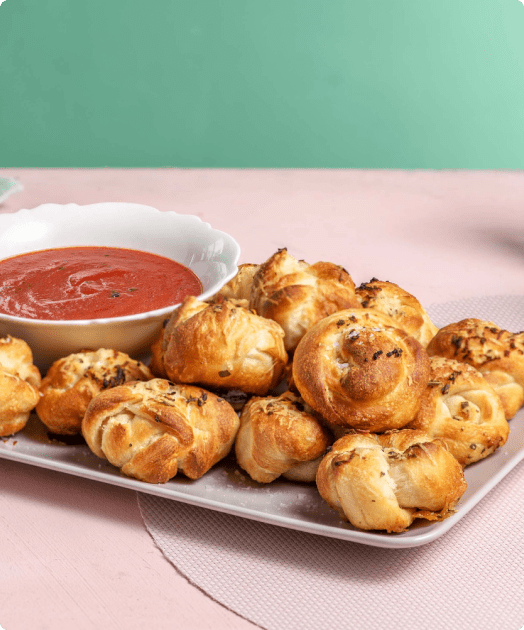 My family enjoys exploring new flavours and the variety that Chef's Plate adds to our usual meal rotation. With a busy household, I appreciate the convenience of fresh, high-quality meal ingredients delivered to our door and having dinner solved 2 nights a week.
- Danica Chinnick