Cooking Made Easy
Fresh Ingredients & Delicious Recipes
Delivered Weekly
How it works
You choose
Easy-to-cook meals from our weekly menu
We deliver
Pre-measured ingredients and step-by-step dinner recipes - right to your door!
You create
Delicious quick, easy meals
We're here to make your life easier
Grocery Shopping

Meal Planning

Healthy Options

Learn New Techniques

Eliminate Food Waste
Farm-fresh ingredients from local Canadian businesses.
Locally sourced and
internationally inspired
Simple step
by step recipes
Animals raised without
antibiotics or hormones
Specialty seasonal
ingredients
Recipes are designed
to be balanced and nutritious
On the menu this week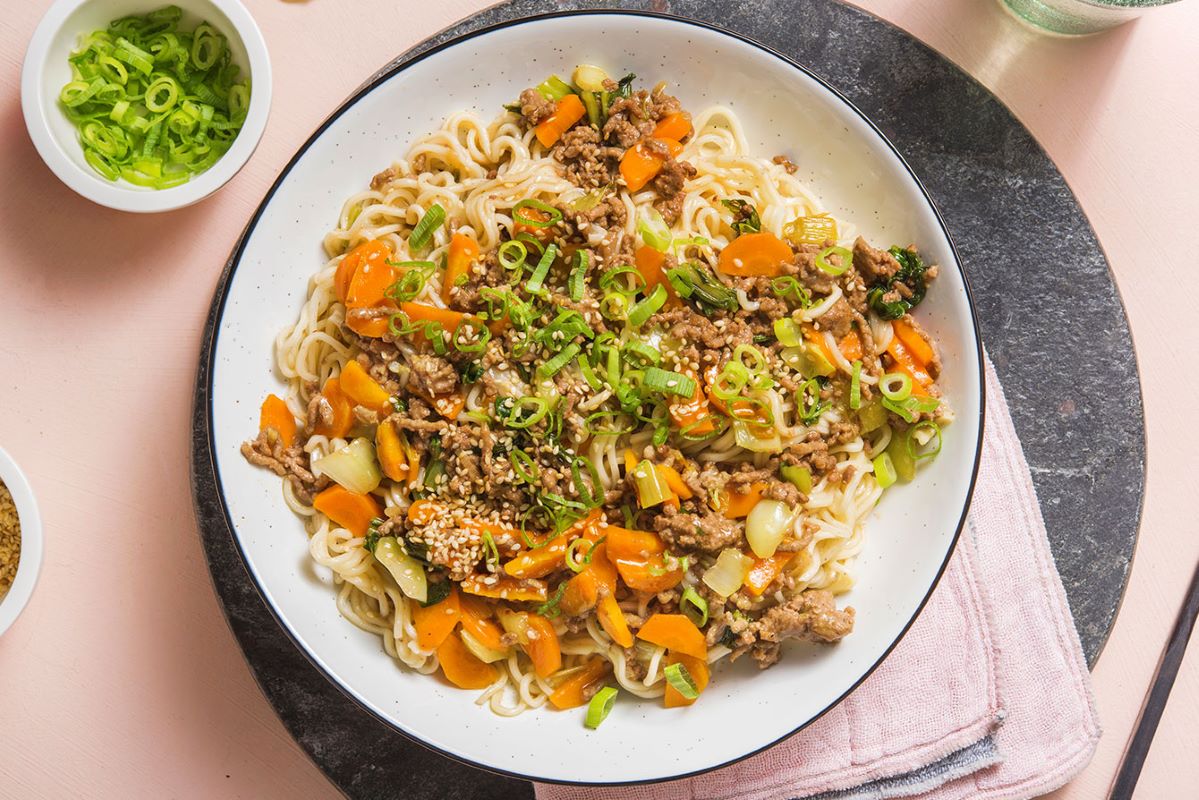 Spicy Sesame Beef Noodles
with stir-fried veggies and sriracha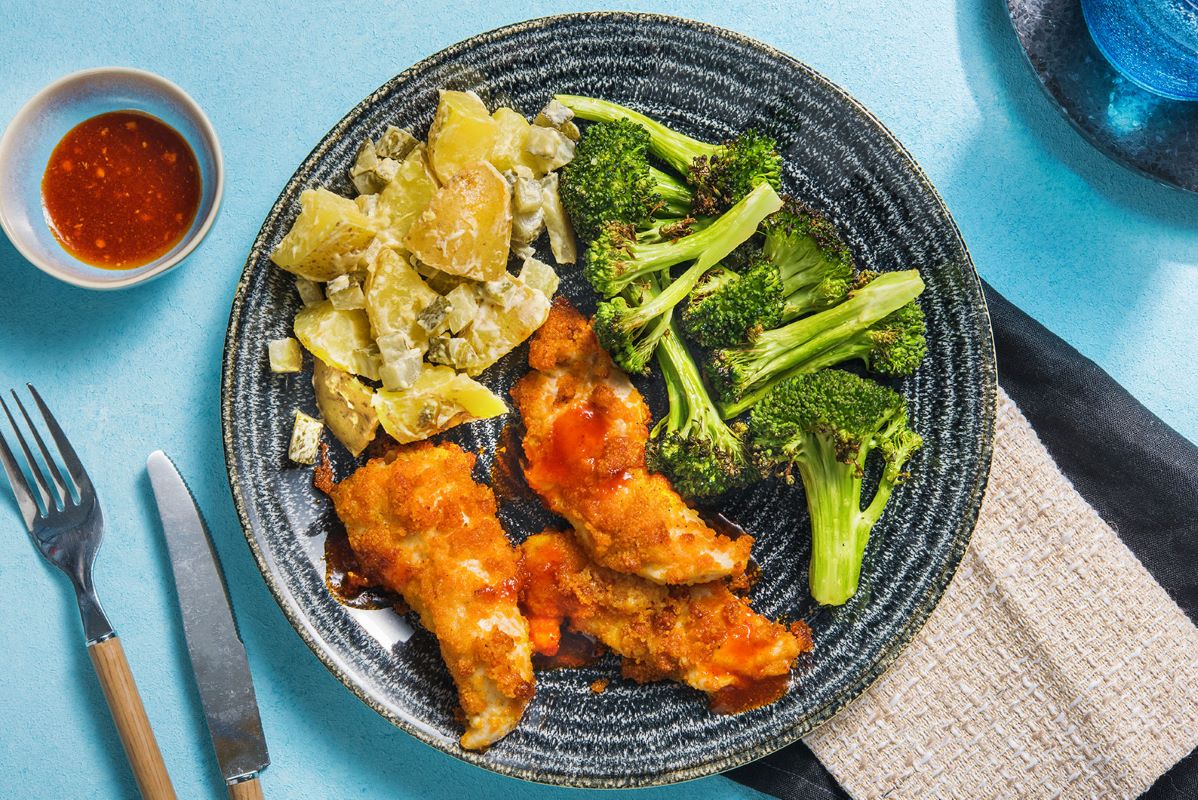 Hot Honey Buffalo Chicken
with warm potato salad and roasted broccoli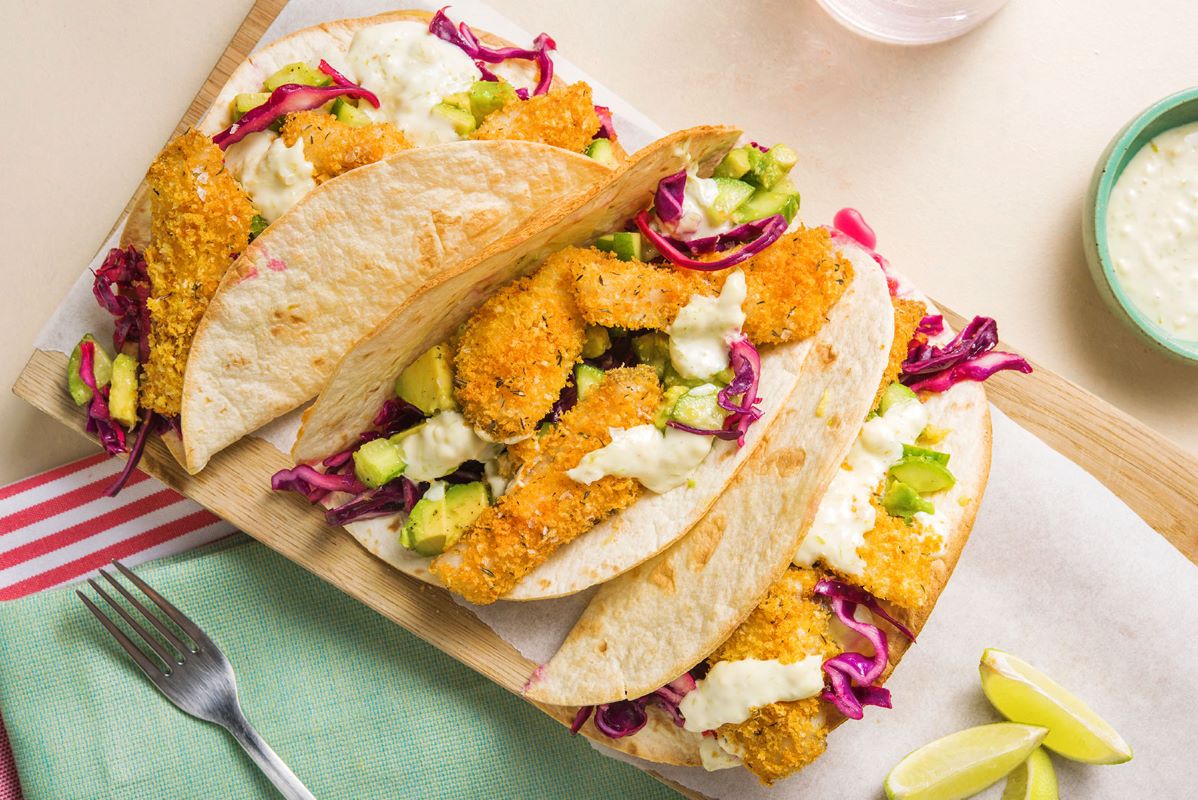 Oven-Fried Fish Tacos
with avocado salsa and lime slaw
Don't take our word for it
cherrybomb2010
cherrybomb2010  Pan roasted Lemon Chicken and Smashed potatoes #CP2Win @chefsplate it was Yum!😋
jolenekfit
jolenekfit  Fresh af veggie eats ✌🏼 Harnessing the end of summer flavours with nectarines and feeding my brain with the walnuts on my arugula salad 👌🏼 [...]
yumaste_
yumaste_  👩🏻‍🍳Japanese Turkey Taco Bowl🌮 [...]
elise_copps
elise_copps  A successful first meal with @chefsplate! Burgers topped with portobello mushrooms and arugula pesto with nectarine salad. Fresh and delicious!