Fresh ingredients and delicious recipes delivered to your door
Healthy, balanced and nutritious meals

Family fresh, kid-friendly meals to help you spend more time with family

Classic recipes, vegetarian options and meals ready in just 15 Minutes
How it works
You choose
Your favourite recipes from the meal plan that suits your lifestyle best.
We deliver
Everything to make dinner! Recipe cards & fresh, pre-measured ingredients.
You create
Delicious meals ready in 30 minutes or less!
On the menu this week
Classic
Family
15 Minute
Vegetarian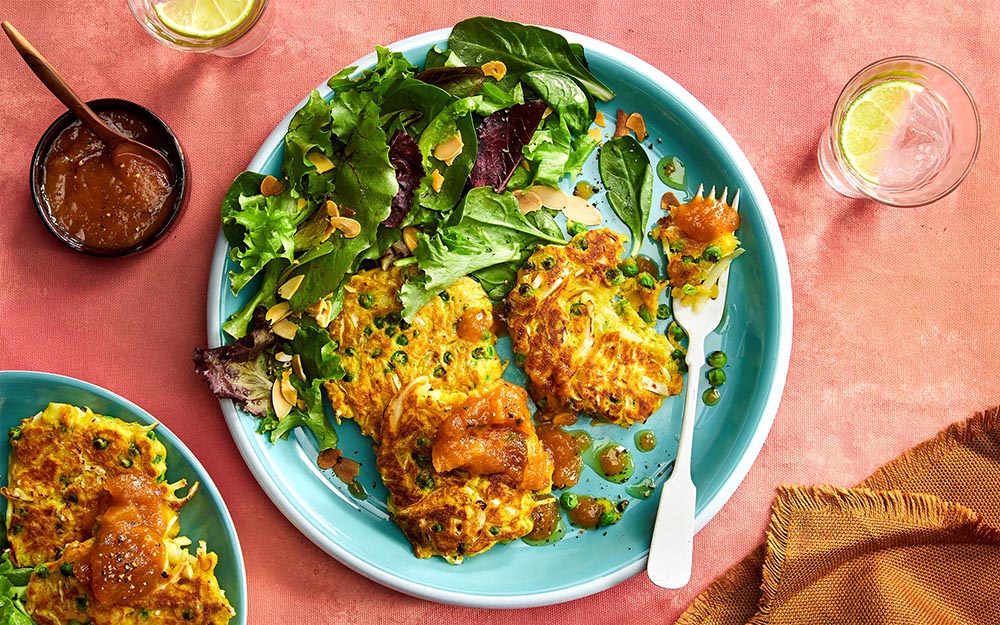 Savoury Indian Fritters
with green peas, mango chutney and baby greens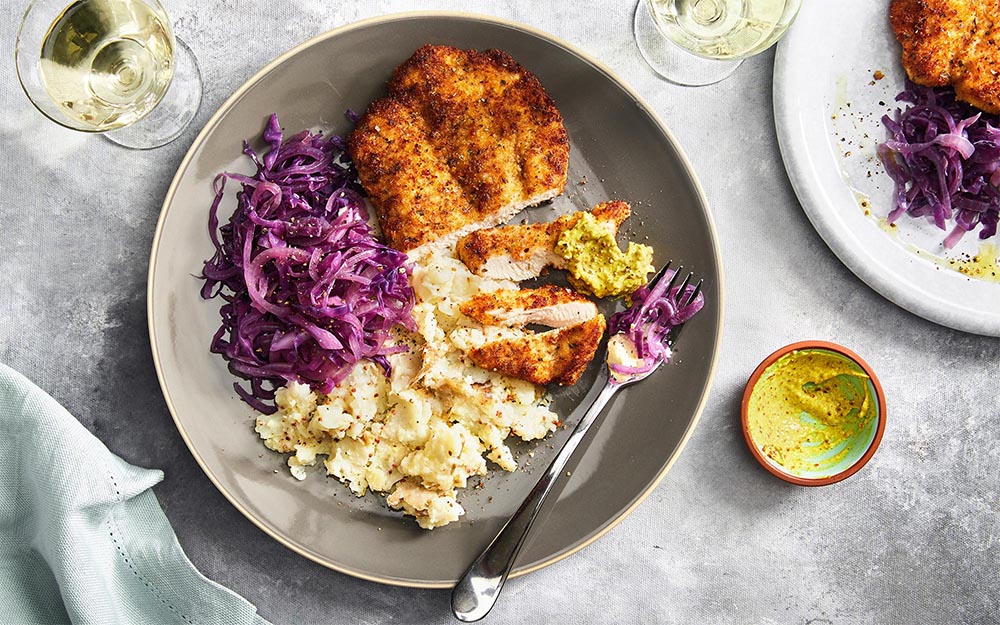 Bavarian Chicken Schnitzel
with sour cream mash and curry remoulade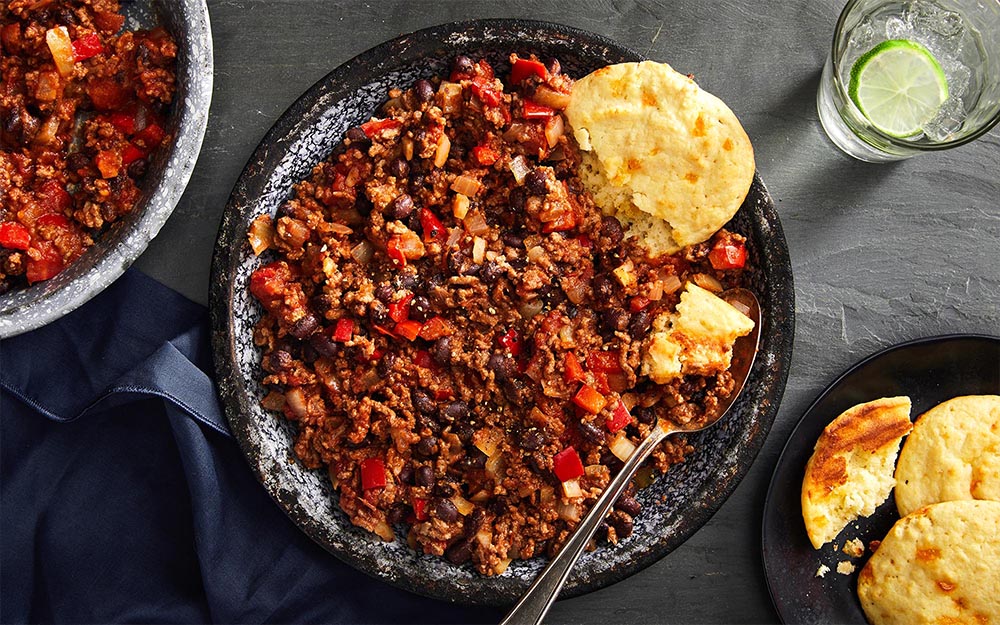 Beef & Black Bean Chili
with cheesy baked cornbread biscuits
Don't take our word for it
Chef's Plate has us absolutely hooked! We've tried all of their competitors (available in Alberta) and without any question, Chef's Plate offers the best combination of: recipes, freshness of ingredients, accuracy of the meals, customer service, and price. Very rarely will we skip a delivery - Chef's Plate has become a weekly staple in our household. I cannot recommend Chef's Plate enough! Would love to give 6 stars!
Jamison Kissel
Edmonton, AB
Love my first week of chefs plate. The meals were great and the portions are generous. I got the two person meals and it was plenty for two adults and two small kids. Their customer service is also very fast and helpful. Both times I got a response within 5 minutes.
Jodie JJ Goose
Vancouver, BC
I have enjoyed every meal and find the ordering and delivery process simple and reliable. If you are in a recipe rut, want to learn some new cooking skills, and force yourself to eat more meals in - I suggest you give Chef's Plate a try!