Cooking Made Easy
Fresh Ingredients & Delicious Recipes
Delivered Weekly
How it works
You choose
Your favourite recipes from the meal plan that suits your lifestyle best.
We deliver
Everything to make dinner! Recipe cards & fresh, pre-measured ingredients.
You create
Delicious meals ready in 30 minutes or less!
On the menu this week
Classic
Family
15 Minute
Vegetarian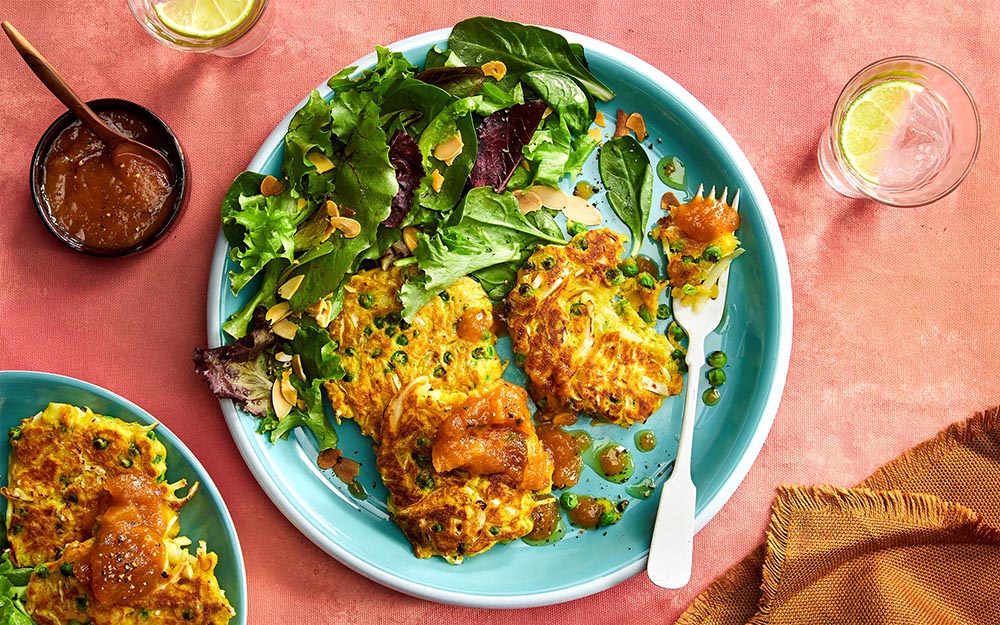 Savoury Indian Fritters
with green peas, mango chutney and baby greens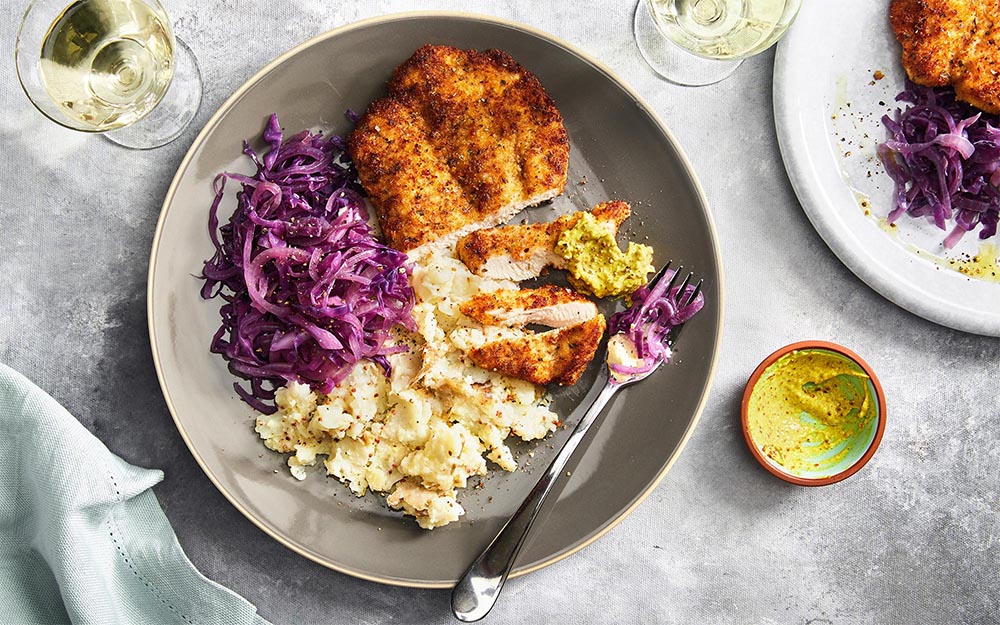 Bavarian Chicken Schnitzel
with sour cream mash and curry remoulade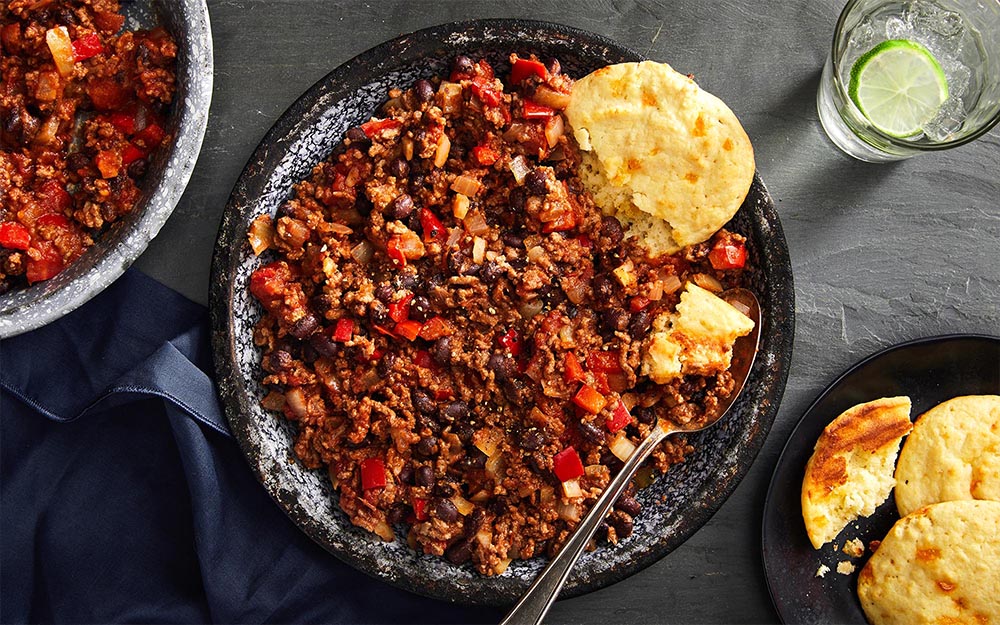 Beef & Black Bean Chili
with cheesy baked cornbread biscuits
Farm-fresh ingredients from local Canadian businesses.
Locally sourced and
internationally inspired
Simple step
by step recipes
Animals raised without
antibiotics or hormones
Specialty seasonal
ingredients
Recipes are designed
to be balanced and nutritious
Don't take our word for it
croquettethecorgi
"Ohmyfurrrr this is SO good!!"
themintedmama
"Seriously such an amazing concept - all the ingredients right at your door-step..."
janetkwan
"During a busy week, it is nice to come home to a box of groceries including spices and sauces all measured and ready to cook with pictures as a guide."