Cooking Made Easy
Fresh Ingredients & Delicious Recipes
Delivered Weekly
How it works
You choose
Easy-to-cook meals from our weekly menu
We deliver
Pre-measured ingredients and step-by-step dinner recipes - right to your door!
You create
Delicious quick, easy meals
We're here to make your life easier
Grocery Shopping

Meal Planning

Healthy Options

Learn New Techniques

Eliminate Food Waste
Farm-fresh ingredients from local Canadian businesses.
Locally sourced and
internationally inspired
Simple step
by step recipes
Animals raised without
antibiotics or hormones
Specialty seasonal
ingredients
Recipes are designed
to be balanced and nutritious
On the menu this week
Classic
Family
15 Minute
Vegetarian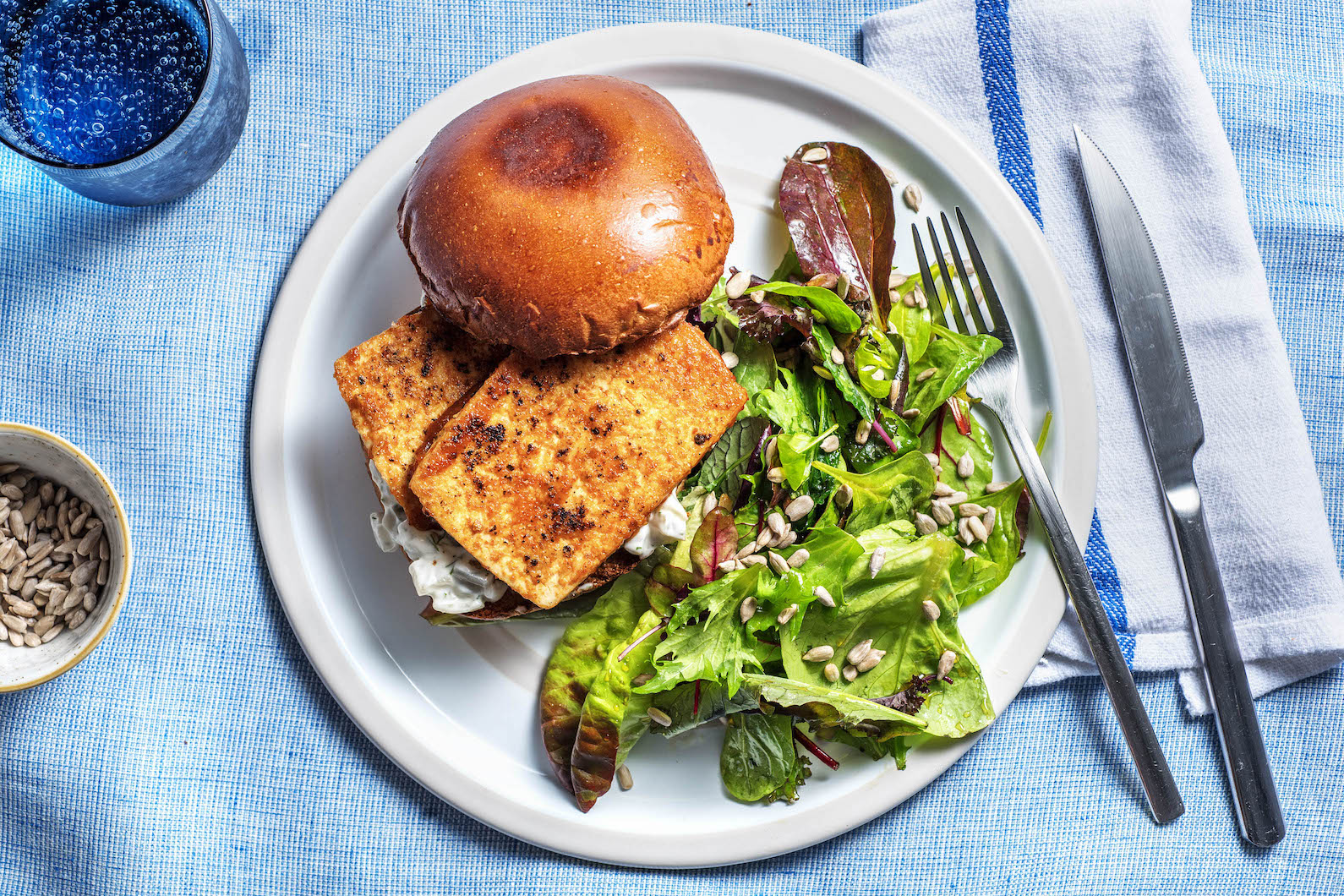 Buffalo Tofu Sandwiches
with a baby green salad and dill mayo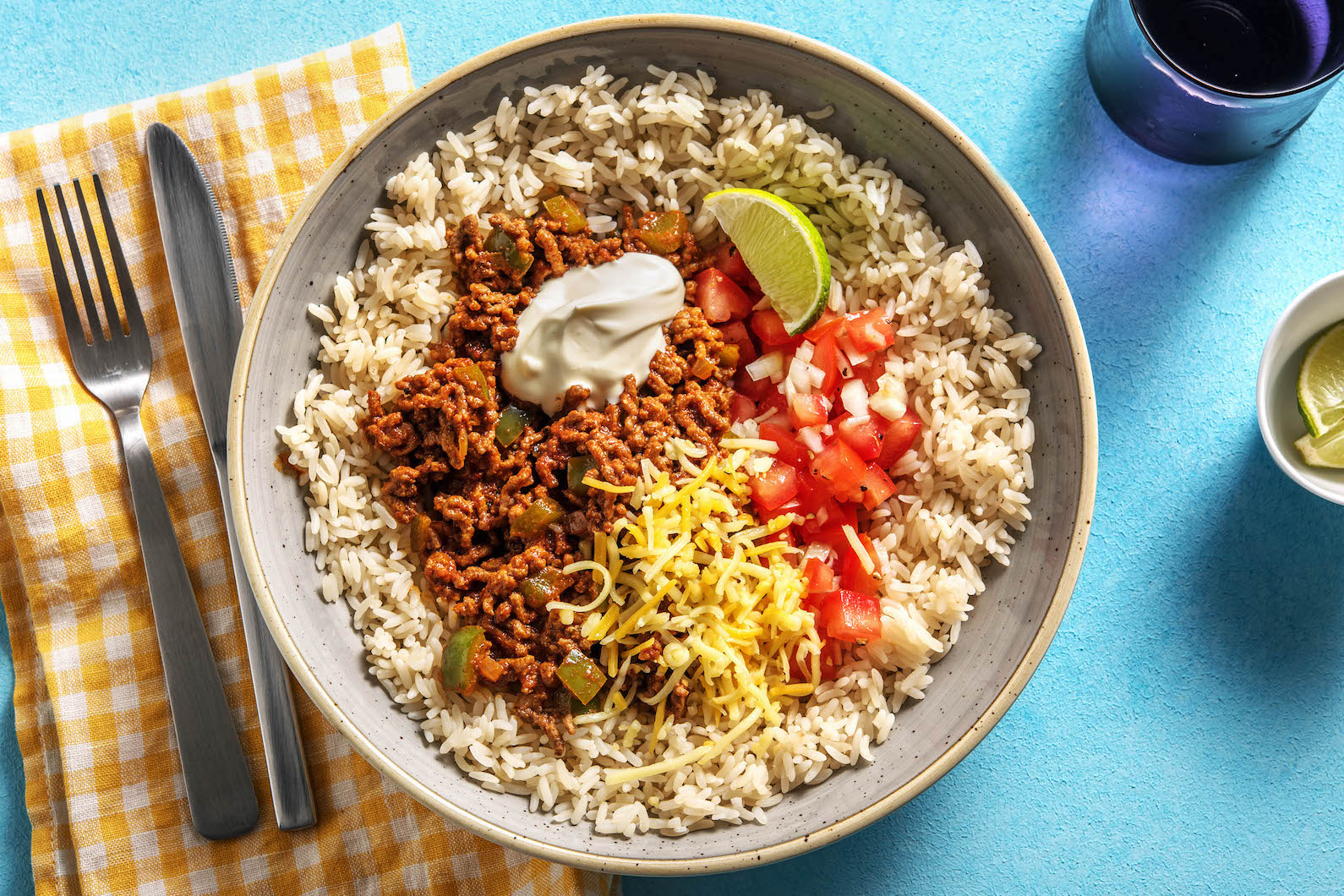 Beef Burrito Bowls
with fresh tomato salsa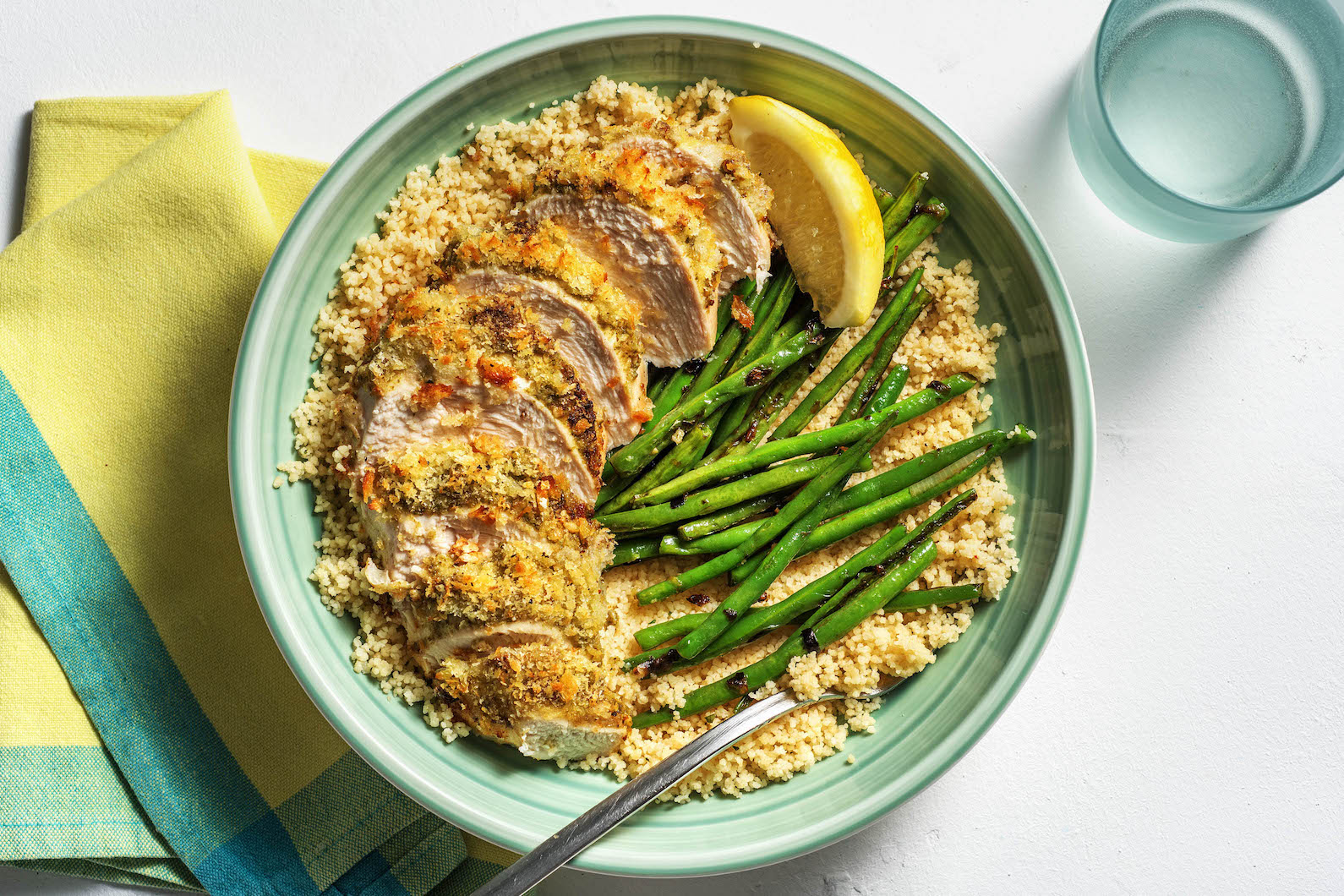 Panko Pesto Chicken
with lemony couscous and green beans
Don't take our word for it
jojorideout
jojorideout  It's a hot one outside, so I figured it was a great night for Vietnamese Pork Lettuce Wraps. They certainly hit the spot @chefsplate [...]
elise_copps
elise_copps  A successful first meal with @chefsplate! Burgers topped with portobello mushrooms and arugula pesto with nectarine salad. Fresh and delicious!
mayleebossy
mayleebossy  The best thing I've ever shoved down my gullet
mrmomsyyz
mrmomsyyz  Tried these guys @chefsplate for the first time tonight. Convenient, tasty and straightforward 👌🏼Definitely takes the hassle out of meals during school summer break. [...]