Cooking Made Easy
Fresh Ingredients & Delicious Recipes
Delivered Weekly
How it works
You choose
Easy-to-cook meals from our weekly menu
We deliver
Pre-measured ingredients and step-by-step dinner recipes - right to your door!
You create
Delicious quick, easy meals
We're here to make your life easier
Grocery Shopping

Meal Planning

Healthy Options

Learn New Techniques

Eliminate Food Waste
Farm-fresh ingredients from local Canadian businesses.
Locally sourced and
internationally inspired
Simple step
by step recipes
Animals raised without
antibiotics or hormones
Specialty seasonal
ingredients
Recipes are designed
to be balanced and nutritious
On the menu this week
Classic
Family
15 Minute
Vegetarian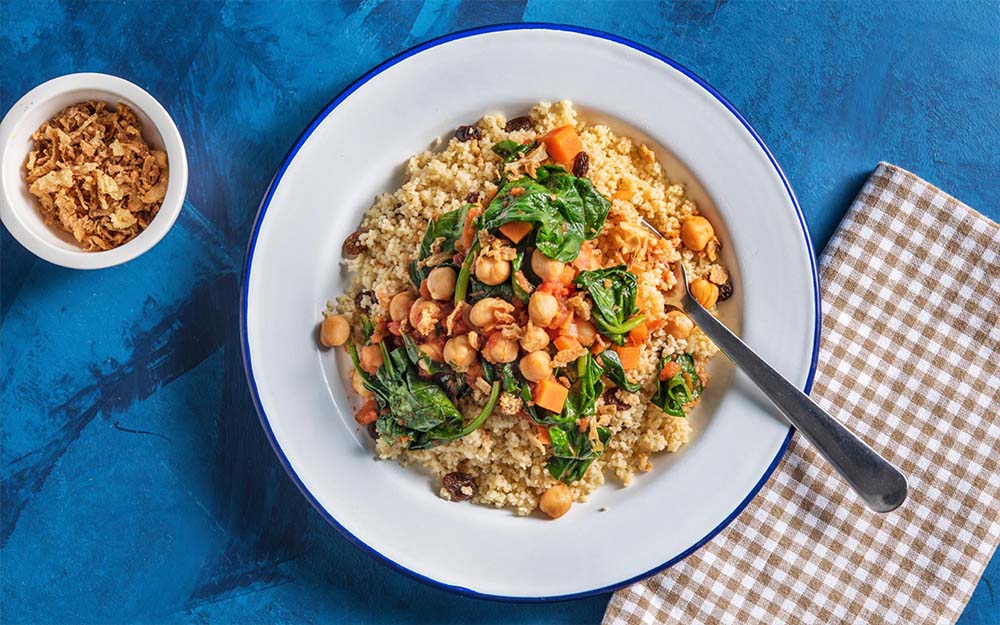 Moroccan Chickpea Stew
with couscous and crispy shallots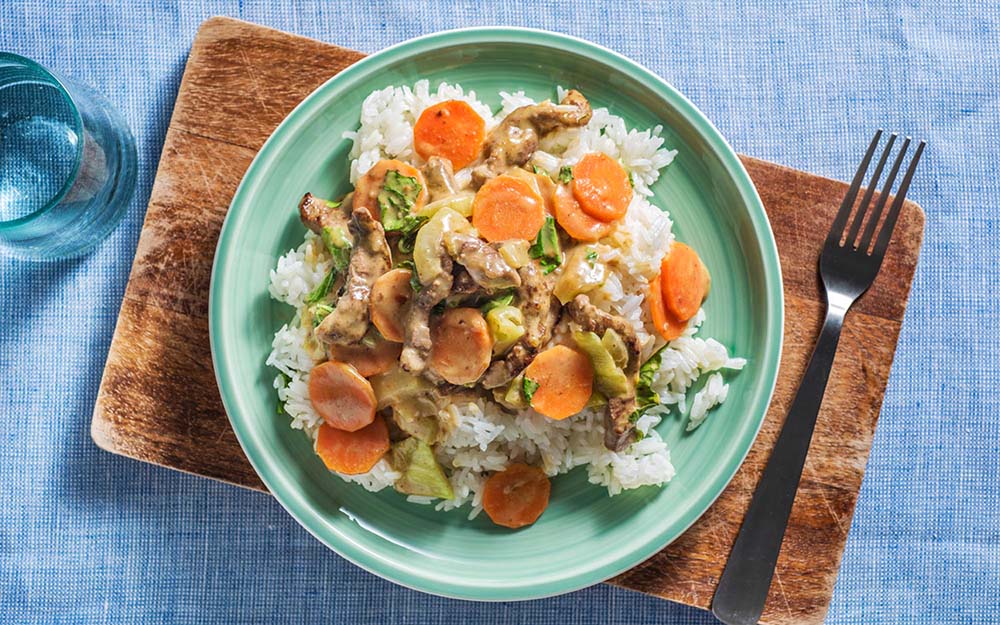 Thai Beef and Vegetable Stir-Fry
with coconut curry sauce
Montreal Spiced Chicken
with creamy mashed potatoes and roasted green beans
Don't take our word for it
azn_gq
azn_gq  National Taco Day! [...]
elise_copps
elise_copps  A successful first meal with @chefsplate! Burgers topped with portobello mushrooms and arugula pesto with nectarine salad. Fresh and delicious!
shehan
shehan  Cauliflower Sweet Potato Arugula salad with Tahini dressing. So yummy! Chefsplate makes it so easy! [...]
miss.foodie.yyc
miss.foodie.yyc  Coffee-Rubbed Steak 🖤 Smashed purple potatoes and a creamy spinach salad, made at home compliments of @chefsplate - turning me into a chef at home one amazing dish at a time [...]